Rent virtual

Cloud servers

Windows

Fast SSD Cloud VPS on KVM virtualization in the Netherlands and the USA. The user is granted access via RDP (Remote Desktop) with Administrator rights.
Virtual servers
WINDOWS
Capabilities of rented virtual Windows servers, as well as some other important parameters that you should know before ordering.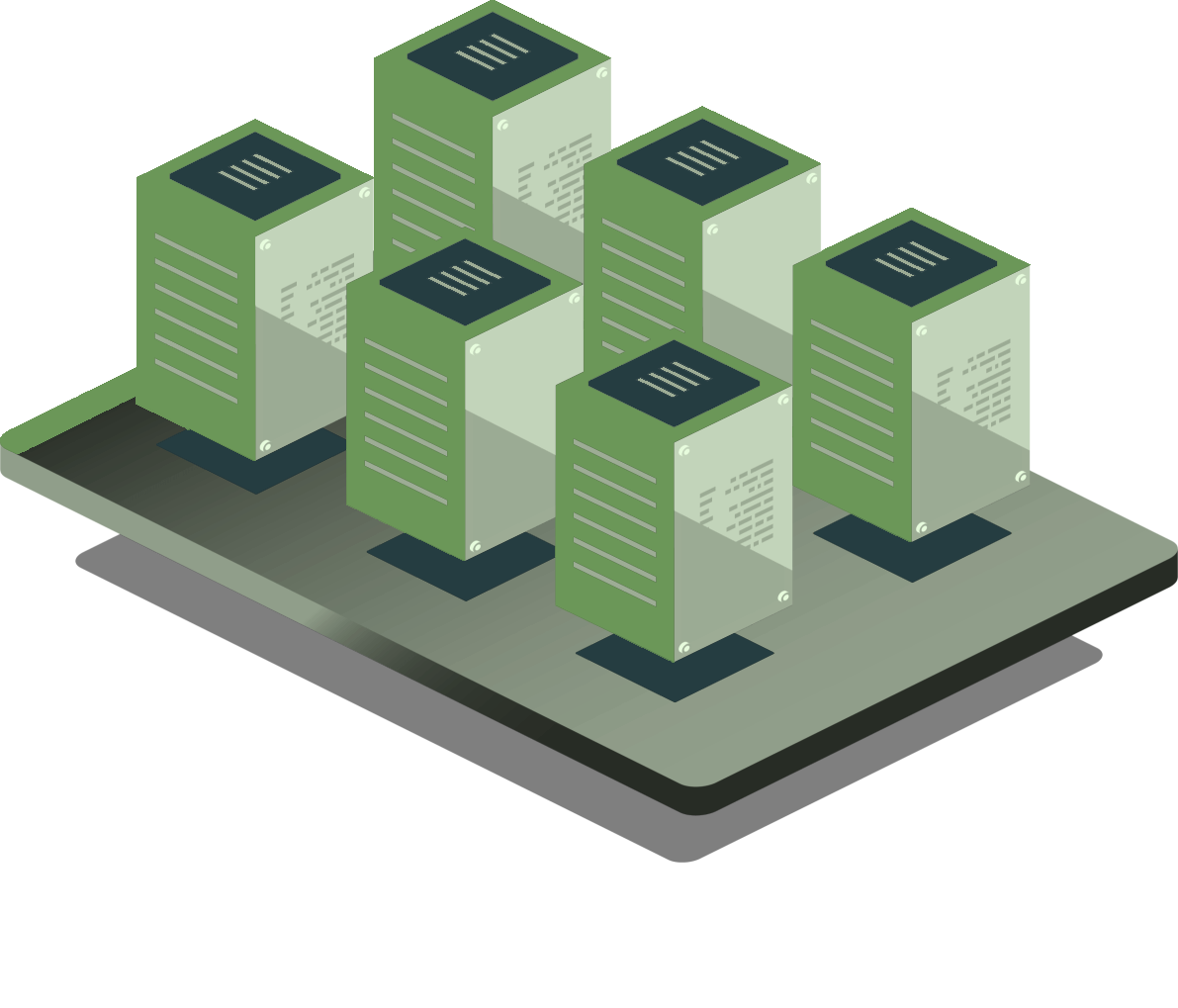 VPS Cloud Windows
Ready up to 30 minutes
Netherlands, USA
DELL PowerEdge Platform
SSD Enterprise drives
Unlimited traffic
Upgrade / Downgrade in the future
KVM Cloud Virtualization
IP addresses: up to 5
Windows Server 2019, 2022
Remote Reboot, Virtual console
SLA 99.9% uptime
Change configuration

On CLOUD KVM, our clients can change parameters (CPU cores, RAM memory, SSD disk) without losing data

Powerful VPS

We offer users to rent powerful CLOUD VPS: up to 16 processor cores, up to 32GB of memory and up to 500GB SSD disk

24/7 Support

Support engineers will quickly respond, solve the problem or suggest the correct solution, every day 24x7
Windows Virtual Server
Virtual servers are installed in modern data centers with round-the-clock support 24x7, advanced certified security systems, environmentally friendly power supply, constant air conditioning, fast fire extinguishing. The best specialists in their field work here every day, seven days a week, ensuring the maximum level of safety and reliability.
Partners and suppliers
"Global-IX", "Mastertel", "FORTEX", "Digital Network". The component supplier is Juniper Networks. Diesel generators provide up to 10 hours of operation at maximum load. The main generator is made by "Coelmo", the spare one is "TSS AD-500S-T400". Starts in 10 seconds with peak power up to 60 seconds. Temperature and climate control are provided by a system from Emerson Liebert.
Questions about virtual servers
CLOUD, KVM
The most common questions about Windows, Linux and Cloud virtual servers that are asked to our support staff
How does the support service work?

Our support team is available 24×7. Answer at any time of the day up to 10 minutes. You can contact us via chat in the right corner of the screen, email, telegram, ticket system in the client's personal account, or call.
How to manage a virtual server?

Connection to the LINUX virtual server is via SSH (port 22), connection to the Windows server via RDP (Remote Desktop). Remote reboot can be performed through the client's personal account, emergency management is performed using VNC or Virtual Console.
What operating systems can be installed?

You can install CentOS, Debian, Ubuntu, Windows Server, Alma Linux, Fedora and Rocky Linux on virtual servers. If you need to install another OS, please contact us to clarify this possibility.
How long does it take to install a VPS server?

The time for issuing virtual servers is from 30 minutes (for Cloud KVM) and up to 6 hours (for VPS KVM). This mainly depends on the time of day of the order, the day of the week and the availability of the service in the country you have chosen.
What do Windows (trial-key) and RDS licenses mean?

Windows Server (trial-key 180 days) - a free license that is valid for 180 days, at the end you can extend it for another 180 days, and so on up to 6 times. You can see how many days are left in the lower right corner on the server desktop.

By default, two different users can connect to the Windows Server operating system at the same time. Additional RDS licenses (per user or per device) are installed exclusively on a dedicated server and a licensed Windows Server. RDS licenses allow you to increase the number of simultaneous connections.
How can I pay for services?

We accept: Visa/Mastercard, Bitcoin, Tether and other cryptocurrencies, Capitalist, EXMO, Payeer, ADV Cash, as well as some other payment methods.