Dedicated servers
in Great Britain
Considered the No. 1 data center in Europe in terms of size (data from Netcraft source). The biggest advantage is good protection against DDOS attacks, and the price/quality ratio in this segment of secure dedicated servers.
Server benefits

in Great Britain
Award for the top 50 fastest growing technology companies. Recognized as one of the oldest hosting providers in the UK.
Server rental includes
Server installation from 4 to 48 hours
Brand assemblies from Supermicro
Intel Xeon and AMD Ryzen processors
Windows/Linux operating systems
Enterprise class disks: NVME, SSD, SATA, SAS
Unlimited traffic without restrictions
24x7 server availability monitoring
RAM with auto-adjustment
IP addresses: up to 128
Good protection against DDOS attacks
Network SLA uptime 99.99%
Java IP-KVM, without Virtual Media
About the UK data center
Founded in 1999, the English company is currently Britain's largest provider of server services. Servers meet the highest standards from the manufacturer Supermicro. The corporation has collected hundreds of thousands of client websites from more than 50 countries. It hosts people from the British government, international corporations to medium-sized enterprises and small websites. They all found reliable and fast hosting solutions that fit their budgets.
Server control panels
A server on Linux requires special administration skills. The control panel greatly simplifies the process of setting up the operating system, installing the necessary modules, connecting domains and other software. from 5$ /month
ISPmanager Hardware

Server hardware from Supermicro, Enterpise or Datacenter class drives

Internet

Some of the best Internet channels in the world in terms of availability from different countries

Prices

In terms of protection/configuration ratio, these are one of the best options on the market
Operating systems on
servers in UK
Our servers in the UK are equipped with the latest versions of popular operating systems. In addition, we can install almost any other OS at your request.
Data center characteristics
in Great Britain
Technical parameters of the data center (where dedicated servers are located), which will be useful to know before ordering.
Features

No. 1 DC in Europe for Netcraft
70% water cooled
30% air cooled
Availability monitoringи

Network settings

IP address for ping: 54.39.46.56
Cisco routers and switches
Port speed up to 5 GBit/s
SLA Uptime 99.99%

Security

AntiDDOS Pro attack protection
Access via bio and smart cards
2MW diesel generators
Certificates: ISO 27001, 9001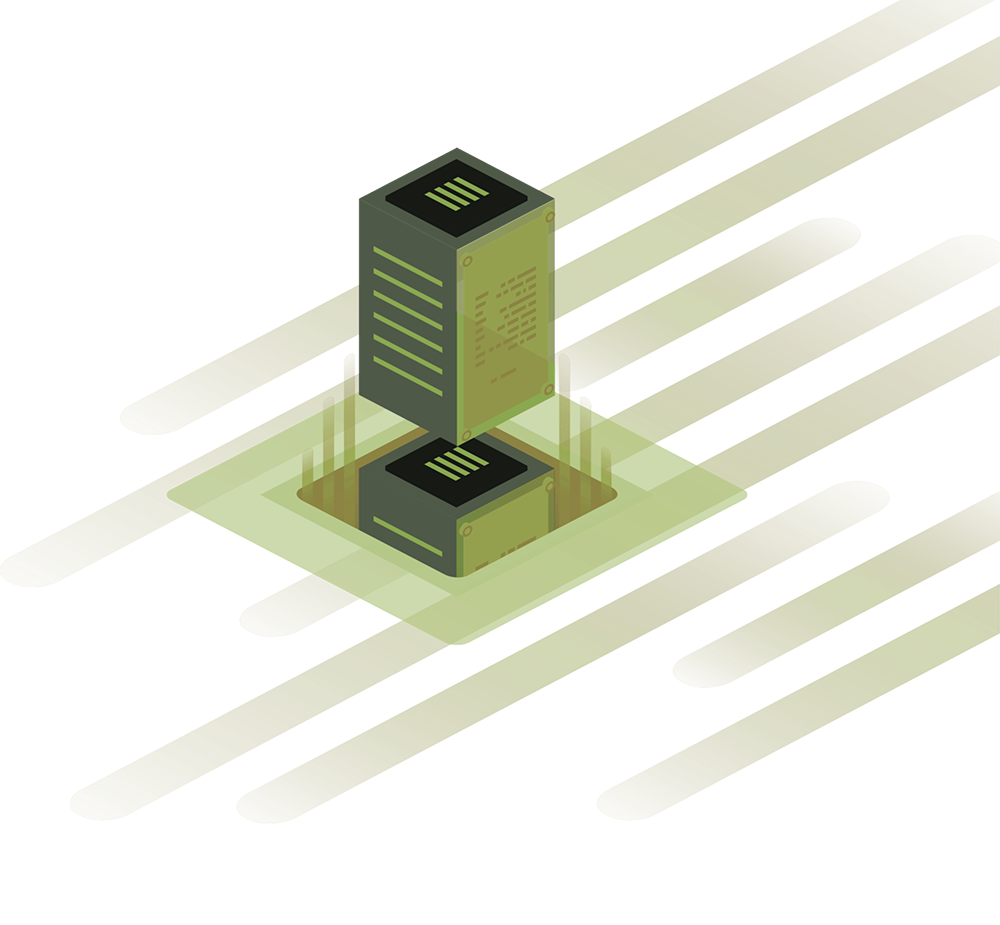 Connection Technologies
The network was originally designed for two purposes: no point of failure and minimal latency. Connecting all 7 data centers is a flexible fiber optic "ring" that provides fault tolerance and separation. Each contains Cisco Catalyst series routers. Speed from 300 Mbit to 10 Gbit/s anywhere in the world. In case of any problems, data center specialists are on site 24 hours a day. Spare equipment is constantly available in case of critical failure, 99.9% SLA is maintained.
Latest achievements
The company strives to provide high-quality dedicated servers, quickly and competently serve customers, this allows us to fully satisfy the needs of any business. A high level of technical service is achieved through constant innovation, automation, and full ownership of the infrastructure. These key aspects enable us to provide the highest quality server offerings at attractive prices.
Questions about
servers
The most frequently asked questions about Windos/Linux/GPU and Cloud servers to our support staff
How does the support service work?

Our support team is available 24×7. Answer at any time of the day up to 10 minutes. You can contact us via chat in the right corner of the screen, email, telegram, ticket system in the client's personal account, or call.
What operating systems can be installed?

It depends on the selected data center - CentOS, Debian, Ubuntu, VMware, Proxmox, Windows Server, AlmaLinux, FreeBSD, Fedora. If you need to install another OS, please contact us to clarify this possibility.
Can I install my own software?

Yes, the client has complete control over all aspects of their operating system account, including software installation. All users are given full root access in the case of Linux OS and Administrator for Windows OS.
How many additional IP addresses can I rent?

The number of additional IP addresses that can be connected depends on the selected data center and server. Maximum up to 128 pieces per server.
How much does extra internet speed cost?

The minimum channel width on our servers is 100 Mbit. In many cases it is possible to increase this figure to 10 Gbit. You can check this information with us in private messages or see it in the configurator when ordering a server.
Which servers can be connected to a local network?

Almost all servers in the Netherlands can be connected to a local network of 1-10 Gbit for which there are no discounts. You can see this option in the configurator for the selected server.
How quickly is the server released after payment?

Server delivery time depends on the country of location and the load on engineers in the data center. Installation usually takes from 3 to 24 hours, please contact our support team for more details. Issuance of virtual or Cloud servers - up to 3 hours during business hours.
What do Windows (trial-key) and RDS licenses mean?

Windows Server (trial-key 180 days) - a free license that is valid for 180 days, at the end you can extend it for another 180 days, and so on up to 6 times. You can see how many days are left in the lower right corner on the server desktop.

By default, two different users can connect to the Windows Server operating system at the same time. Additional RDS licenses (per user or per device) are installed exclusively on the licensed Windows Server and allow you to increase the number of simultaneous connections.
How can I pay for services?

We accept: Visa/Mastercard, Bitcoin, Tether and other cryptocurrencies, Capitalist, EXMO, Payeer, ADV Cash, as well as some other payment methods.